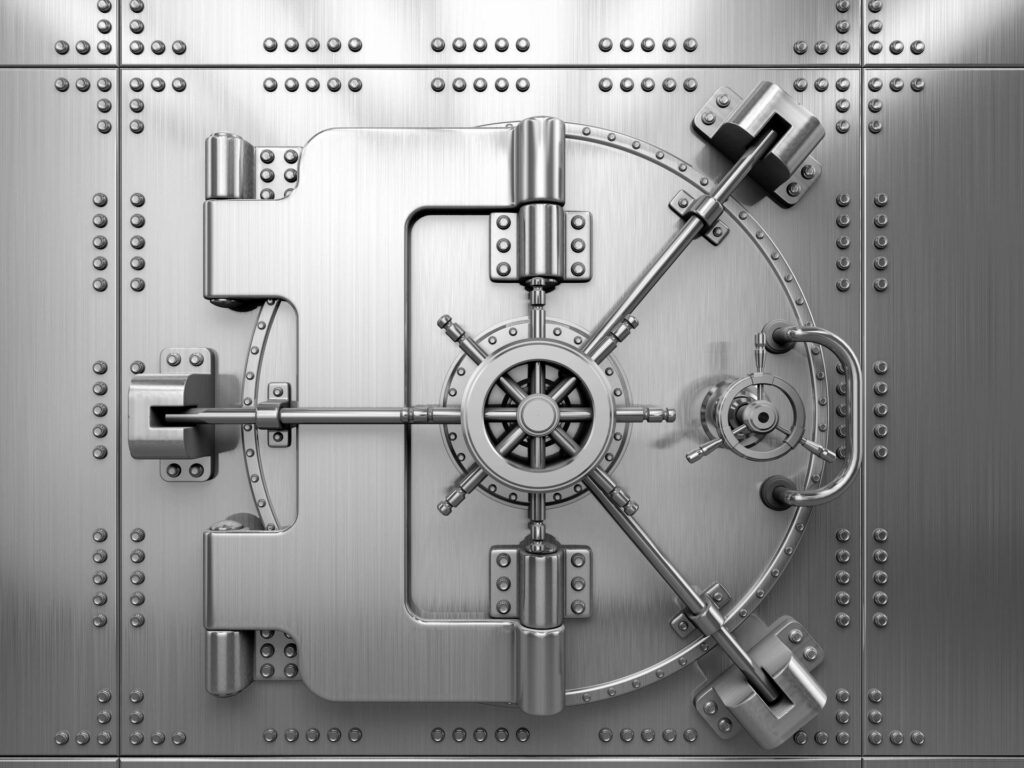 Who we are
King Delivery has been in service since 1922! Is that amazing or what? We think it really is because our services exceed our customer expectations everyday! Our website, though very focused is simple and effective https://kingdelivery.com. While we have an amazing website, it's really here to help you find and call us at 515-243-5269. Yes, it's a crazy approach, we hear that a lot. We believe the best service is most effective over the phone but if you want to contact us, that works too!

Now you can get setup with an online account so you can place your own orders, on your schedule 24×7. We will still answer you calls though, anytime! Your online account will be customized for your needs, pricing and scheduling. Again, you can still call though, we are here for you.
Comment Privacy
When visitors leave comments on the site we collect the data shown in the comments to help improve our service. We understand that doing a good job might work for others, but we focus on a GREAT job and appreciate all feedback. For our website, we only track the orders and deliveries you entrust us with. That's it, simple, clear and we don't care if you use a mobile, a tablet, or those VR glasses (please note, the website is amazingly consistent, regardless of your interaction method any browser works).
Cookies and Tracker Privacy
Chocolate chip, oatmeal raisin or triple chocolate are preferred but let's face it, any crunchy moist variety will work. Did we mention, your online activity is your business, our focus is on your deliveries which we track precisely, however most drivers do accept fresh cookies!
Embedded content from other websites Privacy
Articles on this site may include embedded content (e.g. videos, images, articles, etc.). Embedded content from other websites behave in the exact same way as if the visitor has visited the other website. Now be WARNED: those websites may collect data about you, use browser cookies, embed additional third-party tracking, and monitor your interaction with that embedded content, including tracking your interaction with the embedded content, your shoe size, what you had for breakfast and probably your favorite beverages. We do try to minimize any of these types of content, because, PRIVACY!
Who we share your data with
We haven't found anyone willing to pay us for data we don't have by not tracking your online activity. If you know anyone, that wants to pays us money for nothing, please call us right away are always open to the idea. We promise to provide data daily, with a timestamp so they can easily compare yesterday's blank information to any other day. If we get lucky, we will definitely share that with all our customers in the form of better service at even more competitive prices.
How long we retain your data
We don't, pretty simple that way so that means nothing to store, retain, secure, purge or any of that complex legal stuff.
Your rights over your data
What you do with your data, we think is entirely up to you and really don't want to know. All Rights to your data are restricted, well not really because we don't have any to restrict, filter or sell to advertisers. Oh, and please don't share with us, what you do with that data, again it's only freaky if you let others judge you!
Where we send your data
Visitor comments may be checked through an automated spam detection service. Or we might just delete the comment, especially if you like peanut butter or boring sugar cookies.