Deliver Most Anything, anywhere in Iowa
King Delivery handles all your delivery needs, including mail, parcels, boxes, letters, pallets and much more. Need secure routing among several business locations, that's us. You have to get a legal document signed and returned? Ok, we can cover it! Trust us to get it there safely and on time.
Mail and Lockbox Delivery Services
Never miss a letter or important document again. Choose King Delivery for all your mail delivery needs.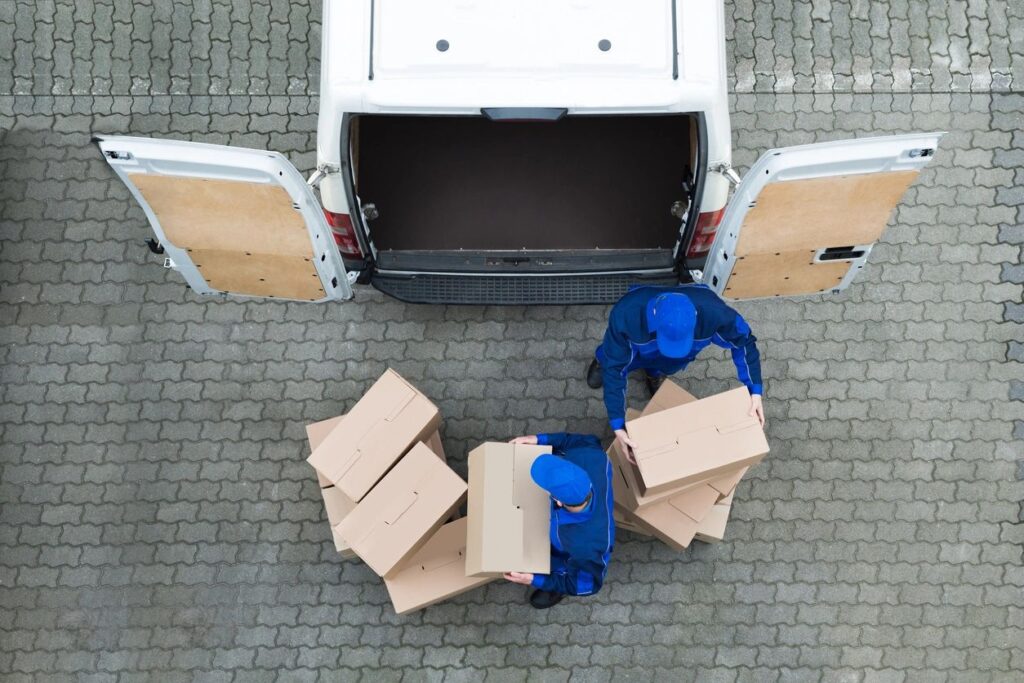 Business Document Delivery
Get critical documents to their destination quickly and securely. Whether among you own sites, across town or even out of town, choose King Delivery.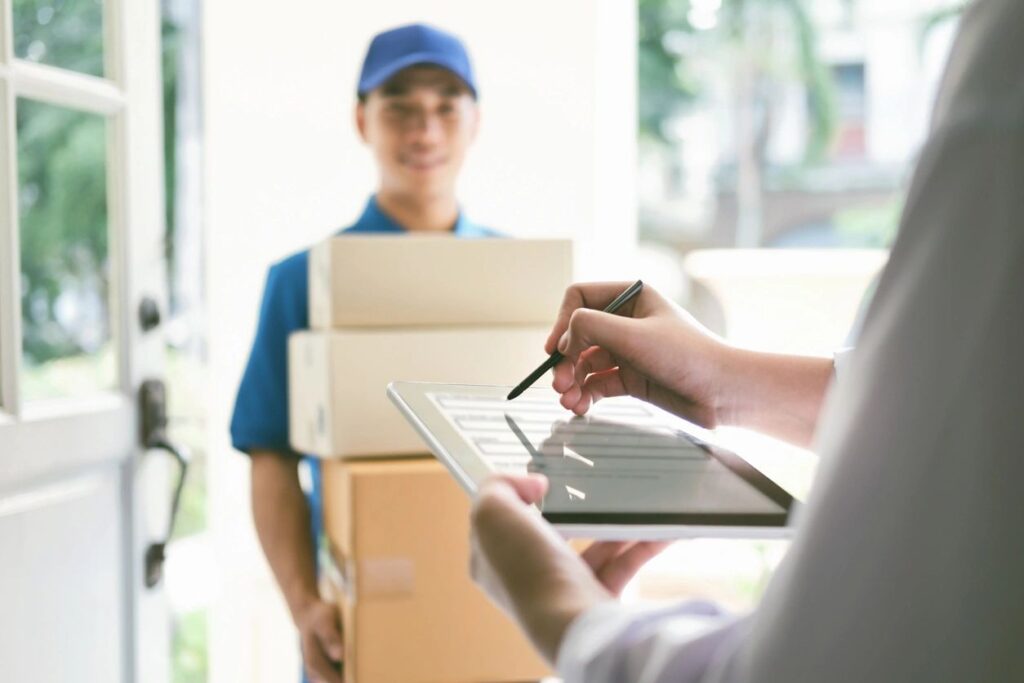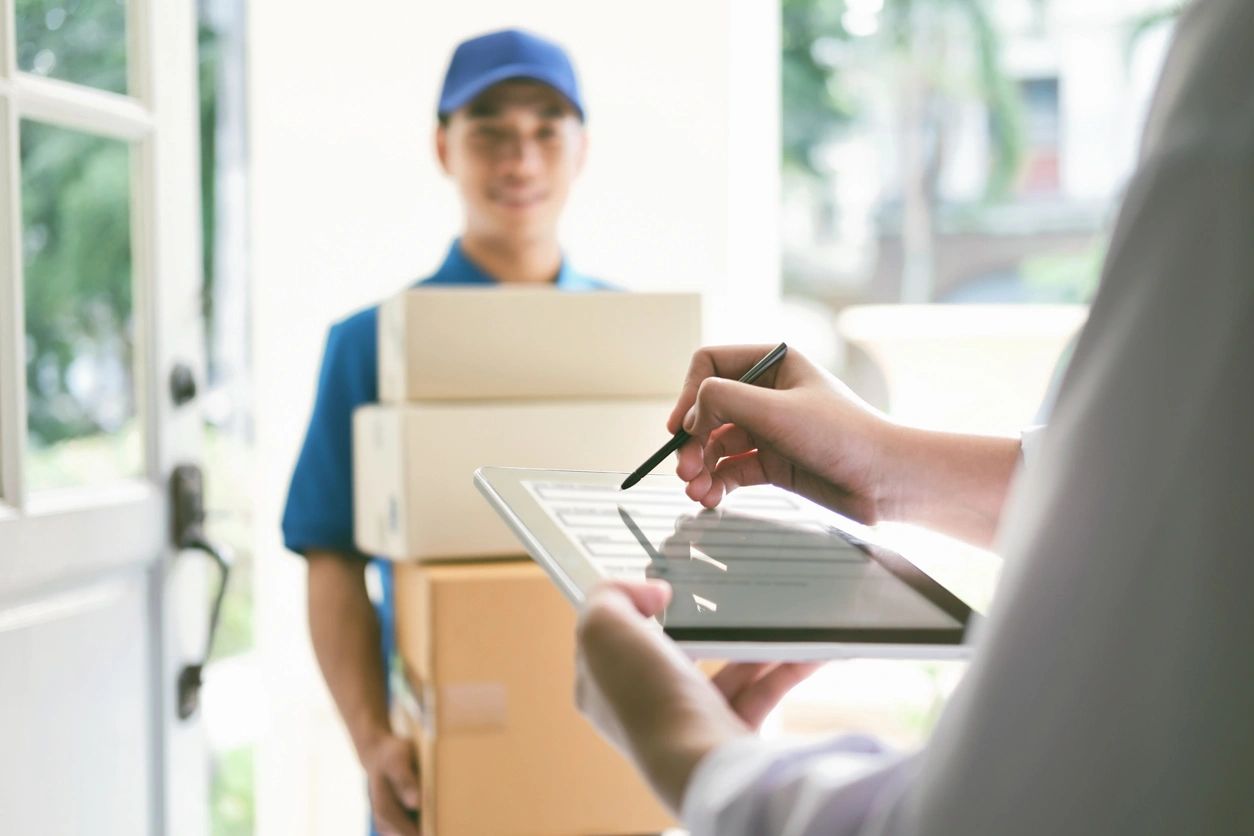 Boxes, Parts and Equipment Delivery
Transport heavy equipment with ease. King Delivery's experienced drivers handle delicate loads with care.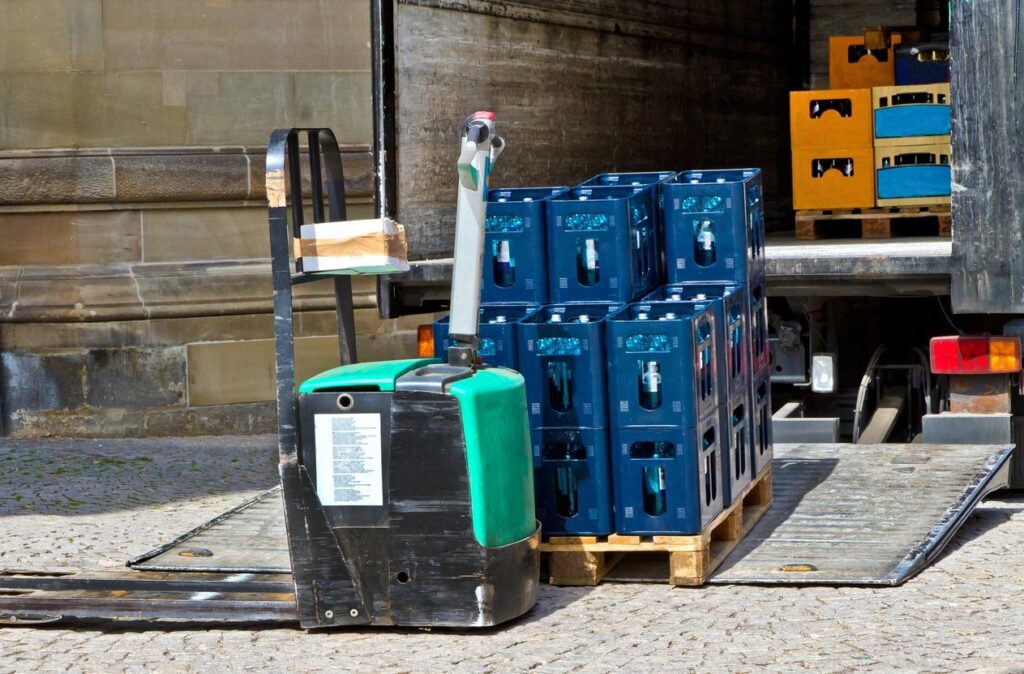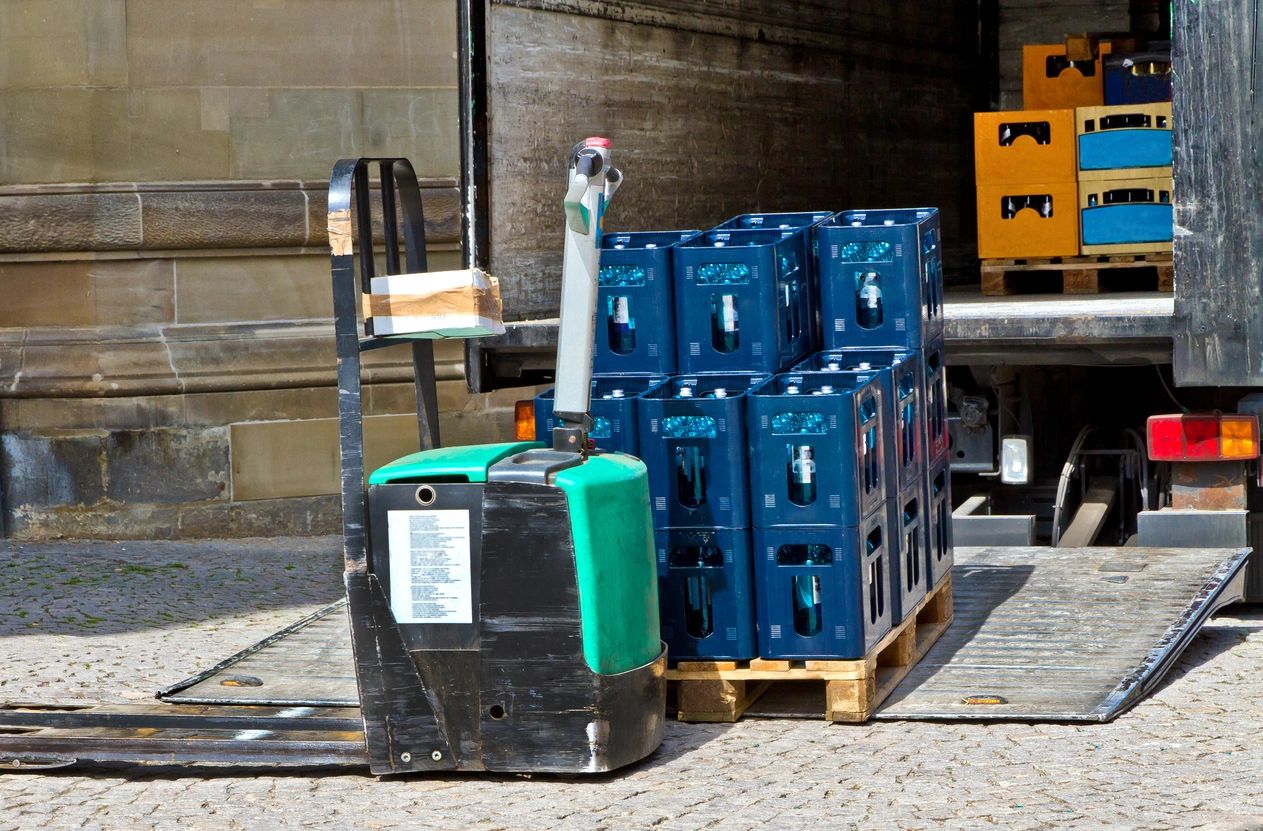 Van, Straight Truck, and Flat Trailer Delivery
Need to transport goods quickly? Choose King Delivery's reliable van, straight truck, or flat trailer services.
https://kingdelivery.com/wp-admin/post.php?post=15&action=edit